See on Scoop.it – Ed Technovation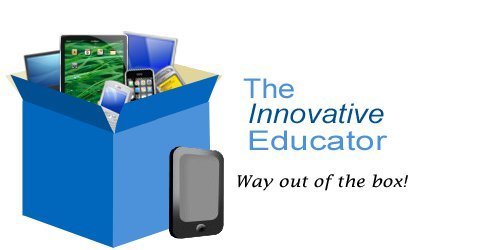 Many high school students complain they don't like school for some very good reasons. They report it is boring, irrelevant, and disconnected from real life. They have a passion for life, but not for school. But it doesn't have to be this way and there's a place where it isn't. It's called The MET and it is one of dozens of schools around the world that make up the Big Picture Company.
These schools are havens for public school students who have struggled in conventional classrooms. There is a waiting list to get in and once they do, not only do they have one of thehighest attendance rates, but there is also a98% college acceptance rate. What's more, unlike many graduates of traditional schools, Big Picture graduates say they feel prepared for college and career success.
See on theinnovativeeducator.blogspot.fr