See on Scoop.it – iPad & Literacy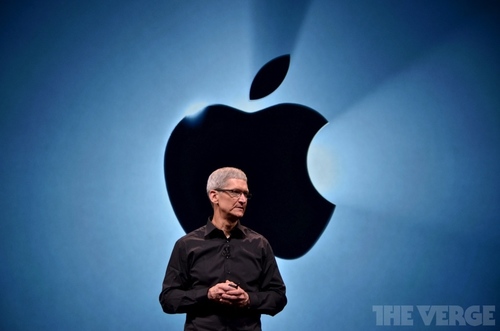 Part of an article located here: http://goo.gl/7qCEh
I did break down and buy an iPad mostly in an effort to alleviate my back pain from sitting at a computer reading for so long. I fretted long and hard about spending so much money for a pdf reader then paying for iAnnotate on top of it, but let me tell you once I got iAnnotate set up with Dropbox it worked so easily and beautifully that I wanted to cry (and kick my own butt for not getting it sooner!) Why I love it:
import and export files using Dropbox! Warns you if there is a conflict with the file in Dropboxhighlight, underline, etc.export just your notes!can "highlight" image pdfs too!add text to all pdfsiAnnotate will sync your changes to Dropbox so the next time you view the document on a computer the edits are there. The one downside is that once a file is imported into iAnnotate it is no longer synced with Dropbox. This can be a problem if you important a file, make notes or highlights on the computer. For this reason I only import files I need immediately to iAnnotate, sync (or export) when done with them and delete them off the iPad. This also means I never get close to maximum space on my 16 gig iPad. iAnnotate is another robust tool I'm sure I'm not using to it's full potential and a quick look at the features page confirms it. Hope this helps you find a solution to your PDF problems! Let me know if there is a tool you're using and love that I didn't mention.
Jim Harmon's insight:
Great app, just expensive at $9.99.