See on Scoop.it – iPad & Literacy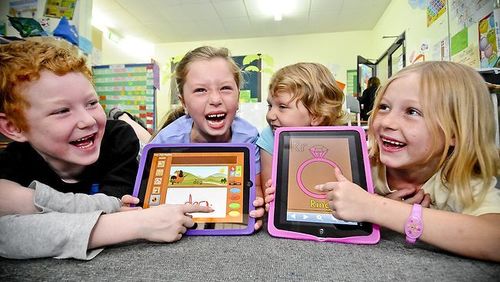 With the latest advancement in technology, an increasing number of schools and learning facilities have sought the aid of mobile devices for different uses in the classroom. Together with the ongoing upgrades of these devices and their operating systems, teaching with iPads in hand is proven to be an effective method in this age of visual media.
However, some are still not convinced about this 'trend.' Traditionalists would argue that there is no substitute for face-to-face learning, arguing that a student-teacher relationship is far more valuable than any technological advancement. However, research proves it differently otherwise.
See on kitereaders.com